[fullwidth background_color="#ffffff" background_image="" background_parallax="none" enable_mobile="no" parallax_speed="0.3″ background_repeat="no-repeat" background_position="left top" video_url="" video_aspect_ratio="16:9″ video_webm="" video_mp4="" video_ogv="" video_preview_image="" overlay_color="" overlay_opacity="0.5″ video_mute="yes" video_loop="yes" fade="no" border_size="0px" border_color="" border_style="solid" padding_top="0px" padding_bottom="0px" padding_left="0px" padding_right="0px" hundred_percent="yes" equal_height_columns="yes" hide_on_mobile="no" menu_anchor="" class="" id=""][one_full last="yes" spacing="no" center_content="yes" hide_on_mobile="no" background_color="" background_image="" background_repeat="no-repeat" background_position="left top" hover_type="none" link="" border_position="all" border_size="0px" border_color="" border_style="solid" padding="10%" margin_top="" margin_bottom="0px" animation_type="0″ animation_direction="down" animation_speed="0.1″ animation_offset="" class="" id=""][fusion_text]
Youdid Floral Design
Beach bloemiste te Zandvoort, gespecialiseerd in bruidswerk
[/fusion_text][separator style_type="single" top_margin="20″ bottom_margin="40″ sep_color="" border_size="" icon="" icon_circle="" icon_circle_color="" width="170px" alignment="left" class="hrleft" id=""][separator style_type="none" top_margin="40″ bottom_margin="" sep_color="" border_size="" icon="" icon_circle="" icon_circle_color="" width="" alignment="" class="" id=""][fusion_text]
Welkom bij Youdid Floral Design!
Leuk dat je op mijn site terecht bent gekomen. Dit is waarschijnlijk omdat jullie gaan trouwen of een ander feestje gaan vieren. Youdid Floral Design is gespecialiseerd  in het maken van bijzonder persoonlijk bruidsbloemwerk en overige aankledingen van feesten en partijen.
Er is geen winkel, maar een werkplaats, er is geen voorraad, maar er wordt altijd speciaal ingekocht voor jullie huwelijk of evenement en bovenal, er is tijd!   Tijd om in een persoonlijk gesprek en op een locatie naar keuze alle ideeën en wensen op tafel te gooien om zo tot een heel uniek eindresultaat te komen.
Wie weet tot snel.
Vriendelijke groet,
Judith Griffioen
[/fusion_text][separator style_type="none" top_margin="5″ bottom_margin="" sep_color="" border_size="" icon="" icon_circle="" icon_circle_color="" width="" alignment="center" class="" id=""][/one_full][/fullwidth][fullwidth background_color="" background_image="https://www.youdid-floraldesign.nl/wp-content/uploads/2015/02/E-A-Trouwfotos-278.jpg" background_parallax="none" enable_mobile="no" parallax_speed="1″ background_repeat="no-repeat" background_position="left center" video_url="" video_aspect_ratio="16:9″ video_webm="" video_mp4="" video_ogv="" video_preview_image="" overlay_color="" overlay_opacity="1″ video_mute="yes" video_loop="yes" fade="no" border_size="0px" border_color="" border_style="solid" padding_top="195px" padding_bottom="175px" padding_left="5%" padding_right="5%" hundred_percent="no" equal_height_columns="no" hide_on_mobile="no" menu_anchor="" class="" id=""][fusion_text]

[/fusion_text][fusion_text]
Emma Thompson
[/fusion_text][/fullwidth][fullwidth background_color="#ffffff" background_image="" background_parallax="none" enable_mobile="no" parallax_speed="0.3″ background_repeat="no-repeat" background_position="left top" video_url="" video_aspect_ratio="16:9″ video_webm="" video_mp4="" video_ogv="" video_preview_image="" overlay_color="" overlay_opacity="0.5″ video_mute="yes" video_loop="yes" fade="no" border_size="0px" border_color="" border_style="solid" padding_top="55px" padding_bottom="0px" padding_left="3%" padding_right="3%" hundred_percent="yes" equal_height_columns="no" hide_on_mobile="no" menu_anchor="" class="" id=""][separator style_type="single" top_margin="40″ bottom_margin="40″ sep_color="#45494e" border_size="" icon="" icon_circle="" icon_circle_color="" width="" alignment="" class="" id=""]
[content_boxes settings_lvl="child" layout="icon-on-top" columns="1″ icon_align="left" title_size="" title_color="#000″ body_color="" backgroundcolor="#ffffff" icon_circle="yes" icon_circle_radius="" iconcolor="#565656″ circlecolor="#e0cc7d" circlebordercolor="#ffffff" circlebordersize="" outercirclebordercolor="#c9b544″ outercirclebordersize="" icon_size="" icon_hover_type="" hover_accent_color="" link_type="" link_area="" link_target="" animation_delay="" animation_offset="" animation_type="0″ animation_direction="left" animation_speed="0.1″ margin_top="" margin_bottom="" class="" id=""][content_box title="EMAIL" icon="fa-envelope-o" backgroundcolor="255,255,255,0.8″ iconcolor="#7d8275″ circlecolor="#81e2b0″ circlebordercolor="#7d8275″ circlebordersize="" outercirclebordercolor="" outercirclebordersize="" iconrotate="" iconspin="no" image="" image_width="35″ image_height="35″ link="http://info@youdid-floraldesign.nl" linktext="" link_target="_self" animation_type="0″ animation_direction="down" animation_speed="0.1″]
info@youdid-floraldesign.nl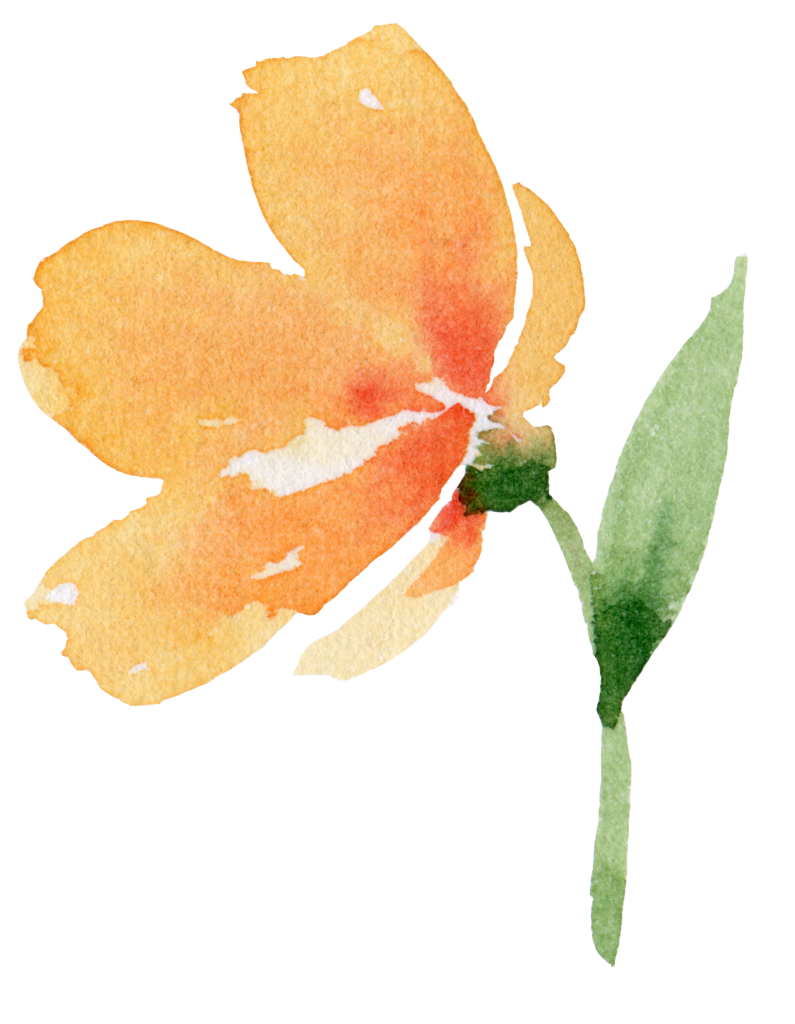 [/content_box][/content_boxes]
[content_boxes settings_lvl="child" layout="icon-on-top" columns="1″ icon_align="left" title_size="" title_color="" body_color="" backgroundcolor="" icon_circle="" icon_circle_radius="" iconcolor="" circlecolor="" circlebordercolor="" circlebordersize="" outercirclebordercolor="" outercirclebordersize="" icon_size="" icon_hover_type="" hover_accent_color="" link_type="" link_area="" link_target="" animation_delay="" animation_offset="" animation_type="0″ animation_direction="left" animation_speed="0.1″ margin_top="" margin_bottom="" class="" id=""][content_box title="CALL" icon="fa-comments" backgroundcolor="255,255,255,0.8″ iconcolor="#7d8275″ circlecolor="#81e2b0″ circlebordercolor="" circlebordersize="" outercirclebordercolor="#81e2b0″ outercirclebordersize="" iconrotate="" iconspin="no" image="" image_width="35″ image_height="35″ link="" linktext="" link_target="_self" animation_type="0″ animation_direction="down" animation_speed="0.1″]
+31 6 14000683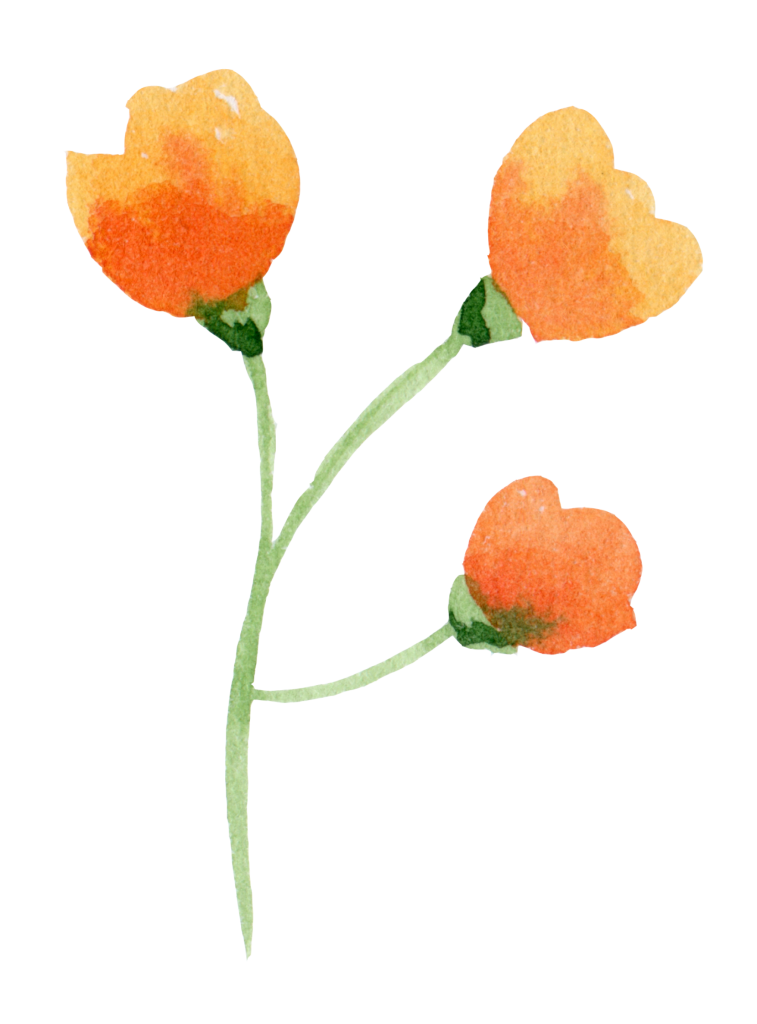 [/content_box][/content_boxes]
[content_boxes settings_lvl="child" layout="icon-on-top" columns="1″ icon_align="left" title_size="" title_color="" body_color="" backgroundcolor="" icon_circle="" icon_circle_radius="" iconcolor="" circlecolor="" circlebordercolor="" circlebordersize="" outercirclebordercolor="" outercirclebordersize="" icon_size="" icon_hover_type="" hover_accent_color="" link_type="" link_area="" link_target="" animation_delay="" animation_offset="" animation_type="0″ animation_direction="left" animation_speed="0.1″ margin_top="" margin_bottom="" class="" id=""][content_box title="Adress" icon="fa-thumb-tack" backgroundcolor="255,255,255,0.8″ iconcolor="#7d8275″ circlecolor="#81e2b0″ circlebordercolor="" circlebordersize="" outercirclebordercolor="#81e2b0″ outercirclebordersize="" iconrotate="" iconspin="no" image="" image_width="35″ image_height="35″ link="" linktext="" link_target="_self" animation_type="0″ animation_direction="down" animation_speed="0.1″]
De Favaugeplein 13b, Zandvoort
[/content_box][/content_boxes]
[separator style_type="single" top_margin="10″ bottom_margin="55″ sep_color="#45494e" border_size="" icon="" icon_circle="" icon_circle_color="" width="" alignment="center" class="" id=""][/fullwidth]